Formerly with the Box Team (Dow Jones & The WSJ) and Case Agency, Yi-Ching Sung is a multi-disciplinary designer and (sometimes) illustrator at Invisible North. She also collaborates with Unison Music Media for visual arts. Concept-driven and research-based, she loves exploring all kinds of experiential + experimental mediums.
Death of Classical
Branding / Collateral Design
2020

Visual identity re-design for the non-profit organization — Death of Classical — a producer and presenter of classical music and opera, committed to bringing new life to the performing arts by creating unique and unexpected concert experiences, reaching new and broader audiences, and giving a voice to underrepresented composers and performers.

Playing with musical notations and paradoxical idea — "the death of classical music." the branding roots deeply in gravestone and obituaries' visual languages.

This project completely designed with the typefaces: Sneaky Times (designed by Collletttivo), Restora (by Nasir Udin), and AUTHENTIC Sans (by Christina Janus and Desmond Wong).


Designer: Yi-Ching Sung

Bumble:
City Takeover | Phoenix
Environmental / Collateral Design
2020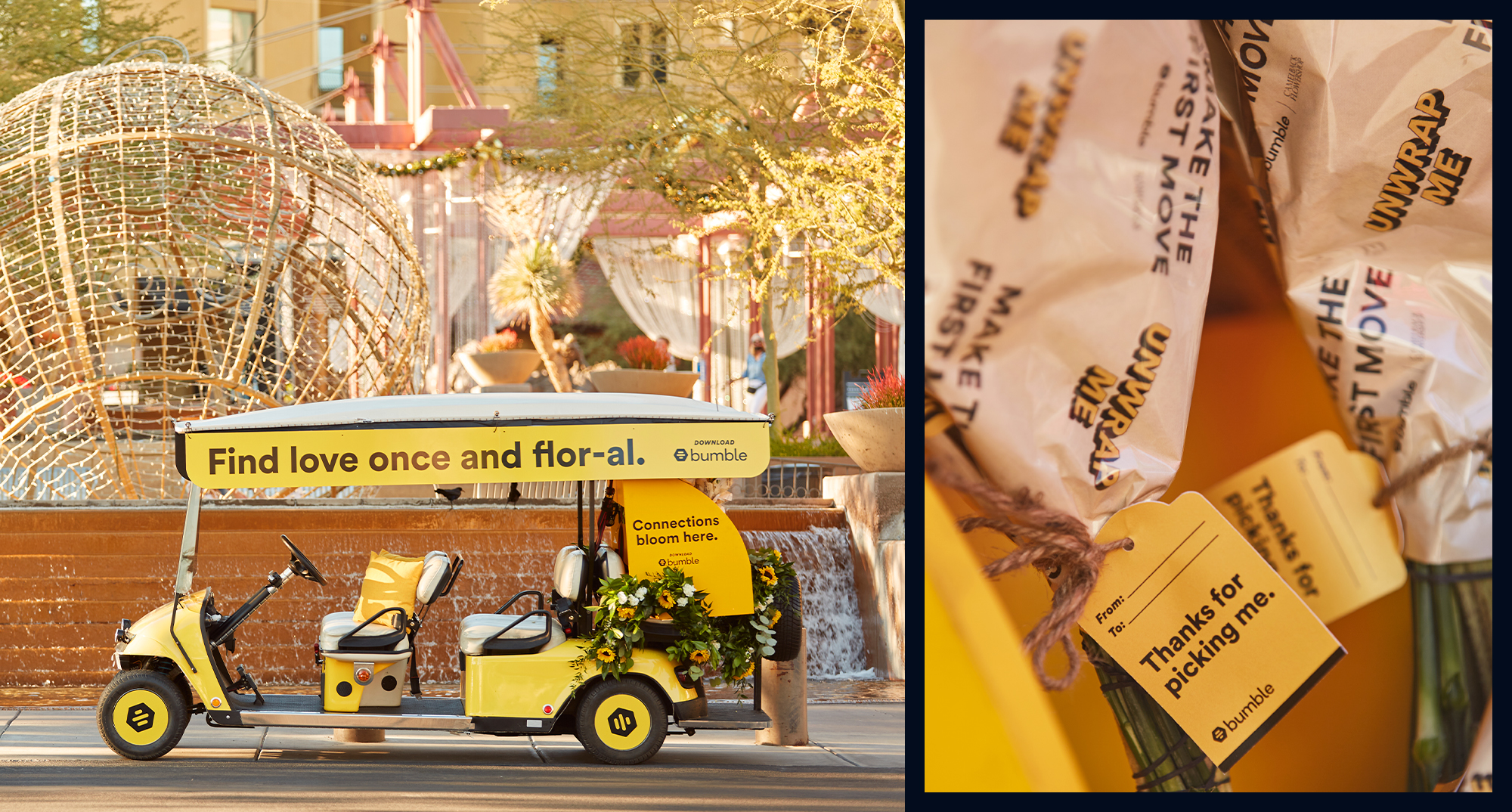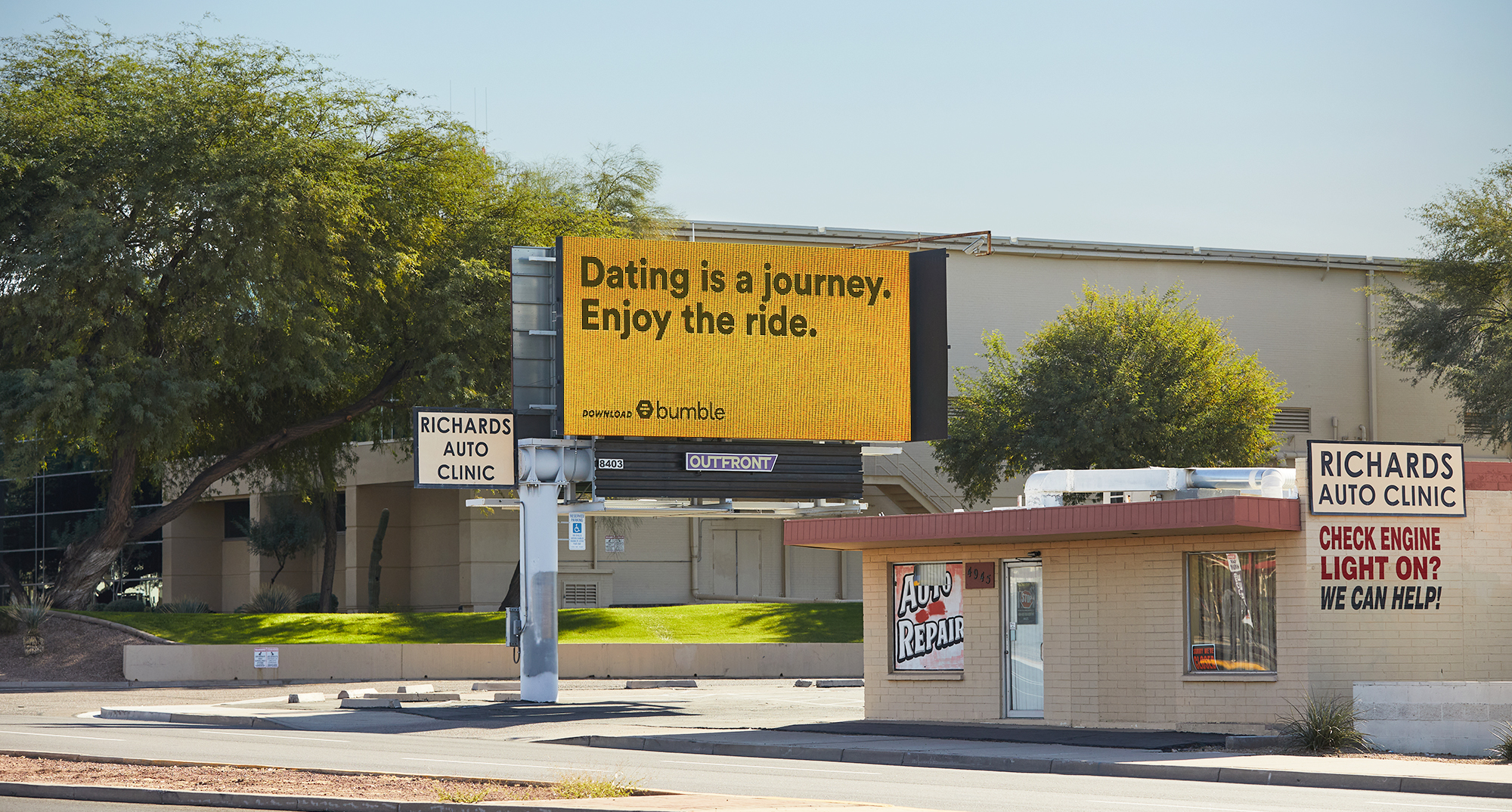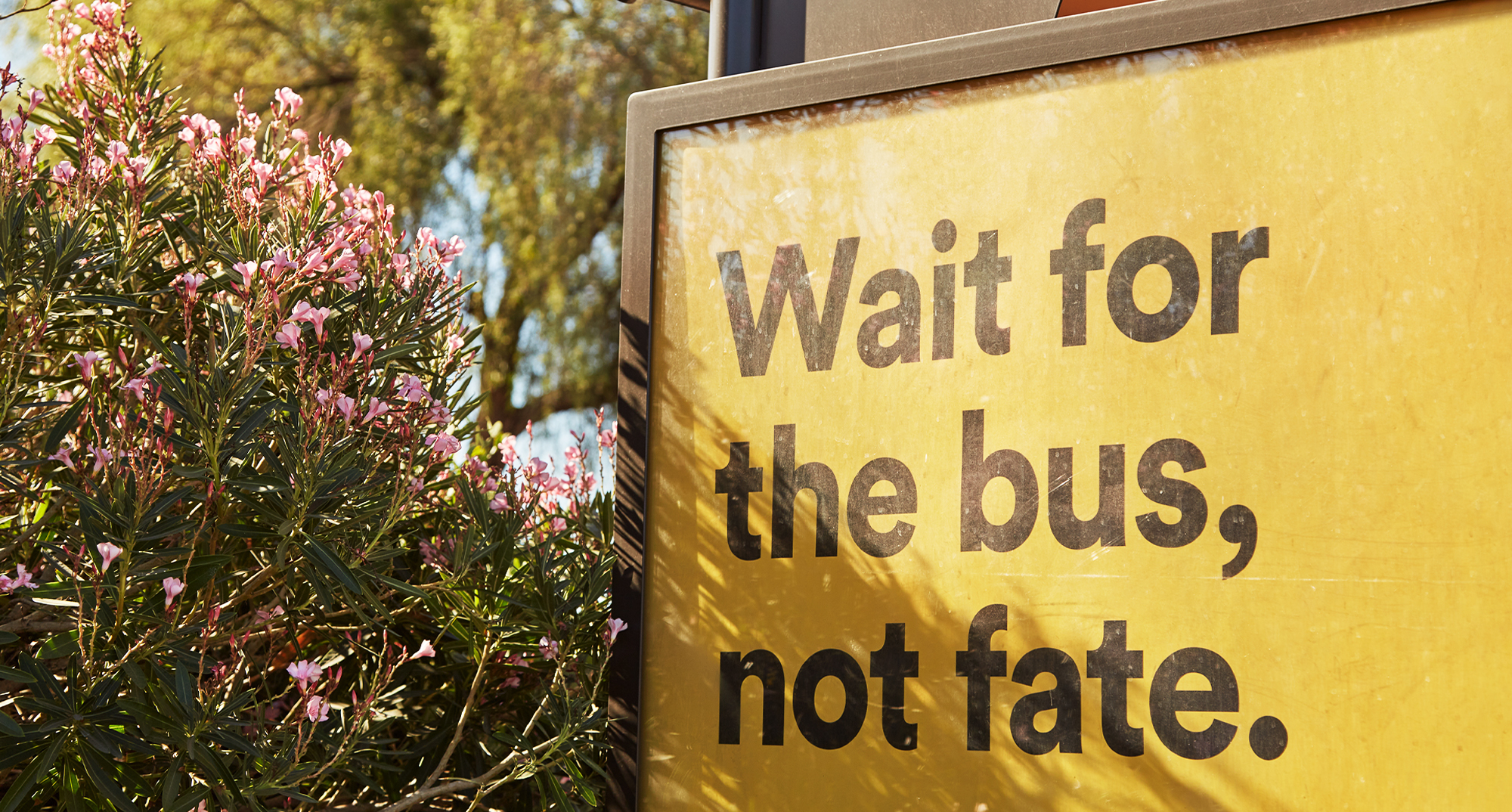 Opened up when the world shuts down. The new connection blooms here.

Partnered with Bumble at the end of 2020 to increase brand sentiment, cultivate community engagement, and amplify conversions with the possible Bumble users, the team created a series of site-specific OOH and Covid-friendly activations in Phoenix, AZ.


*The design was completed at Invisible North. All rights reserved to Invisible North and the client.

CD: Vanessa Noritz
Graphic Designer: Yi-Ching Sung
Experiential Designer: Adriana Noritz
Copy Writer: Nana Kim
The Green-Wood Historic Fund
Editorial / Collateral Design
2019 ~

Collaborated with The Green-Wood Historical Foundation (Brooklyn, NY) with visual design; I created exhibition graphics and collateral to support the foundation, artists, and local community.


Designer: Yi-Ching Sung
Warner Classics:
American Rage
Packaging / Editorial Design
2019

Album design for Warner Classics. Influenced by political propaganda, the interplay of the type, colors, and shapes of the design explores the artist's leaden deliberation and criticism expressed in his work.
The primary type is set in Rainer by Rüdiger. Supporting typography is set in Suisse Int'l by Swiss Type.
Recognotion:
New York Times;
NPR
Designer: Yi-Ching Sung