Amazon Studios:
Museum of Modern Love
Environmental Graphic/Editorial and Digital Design
2019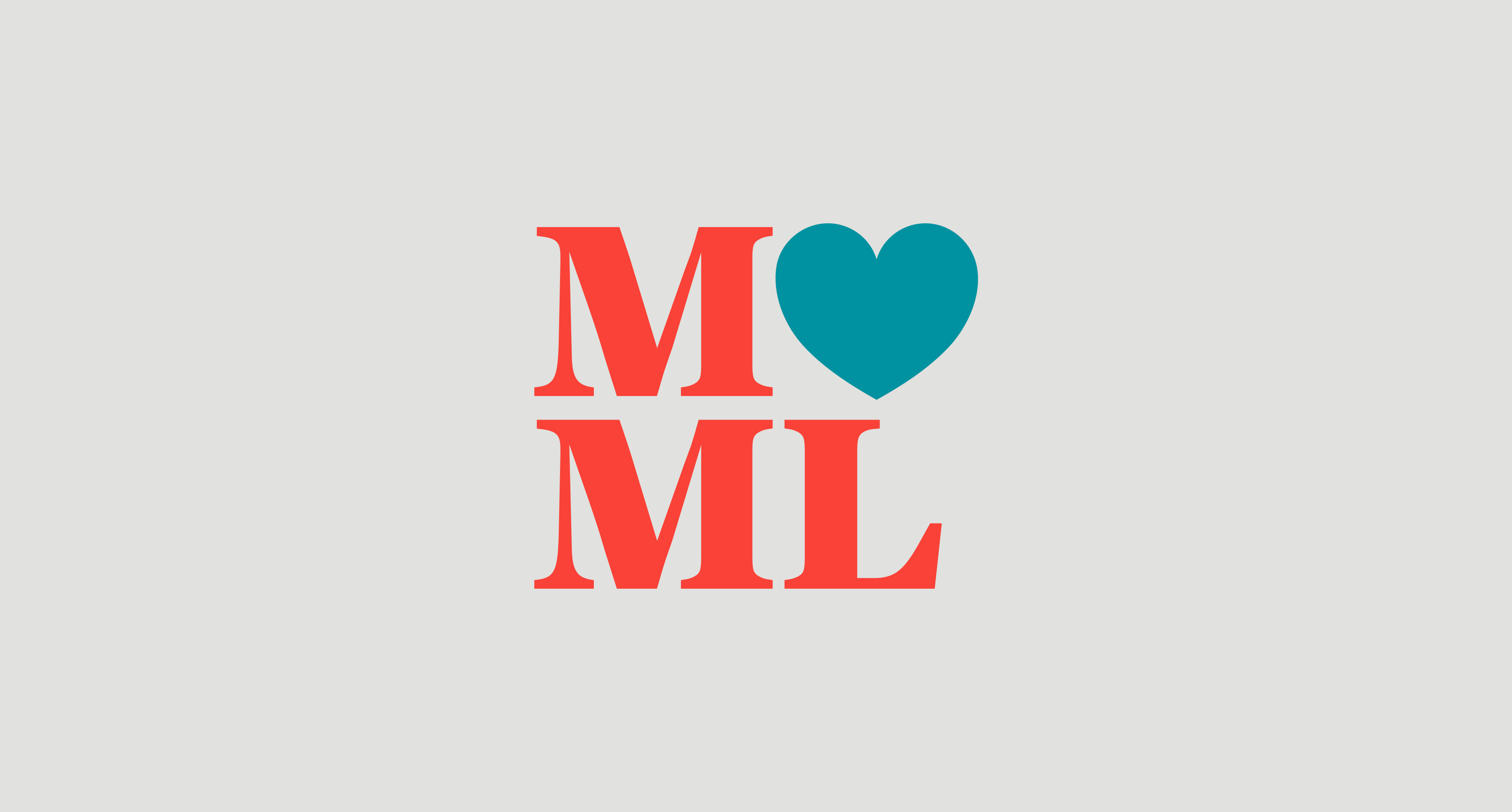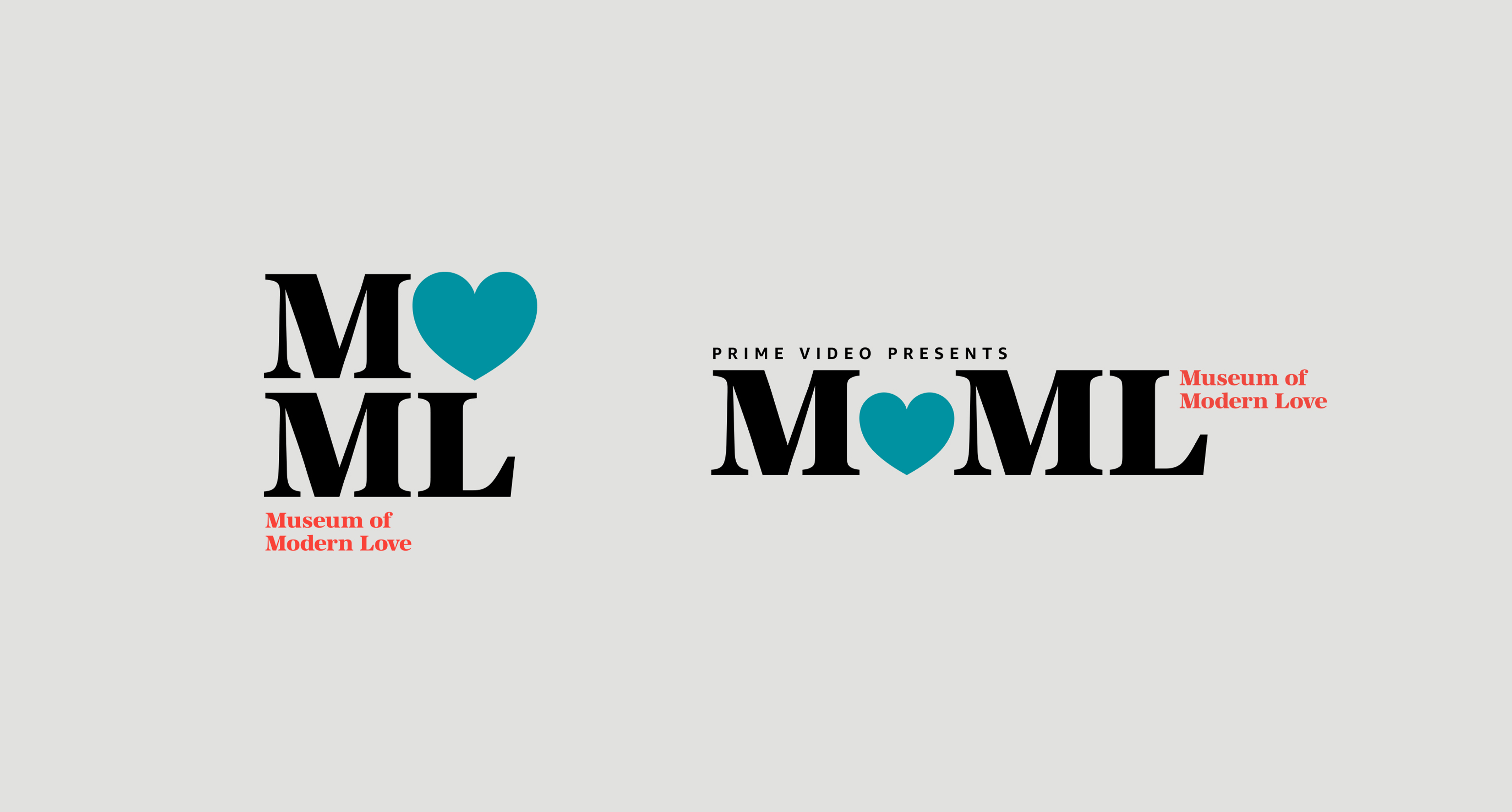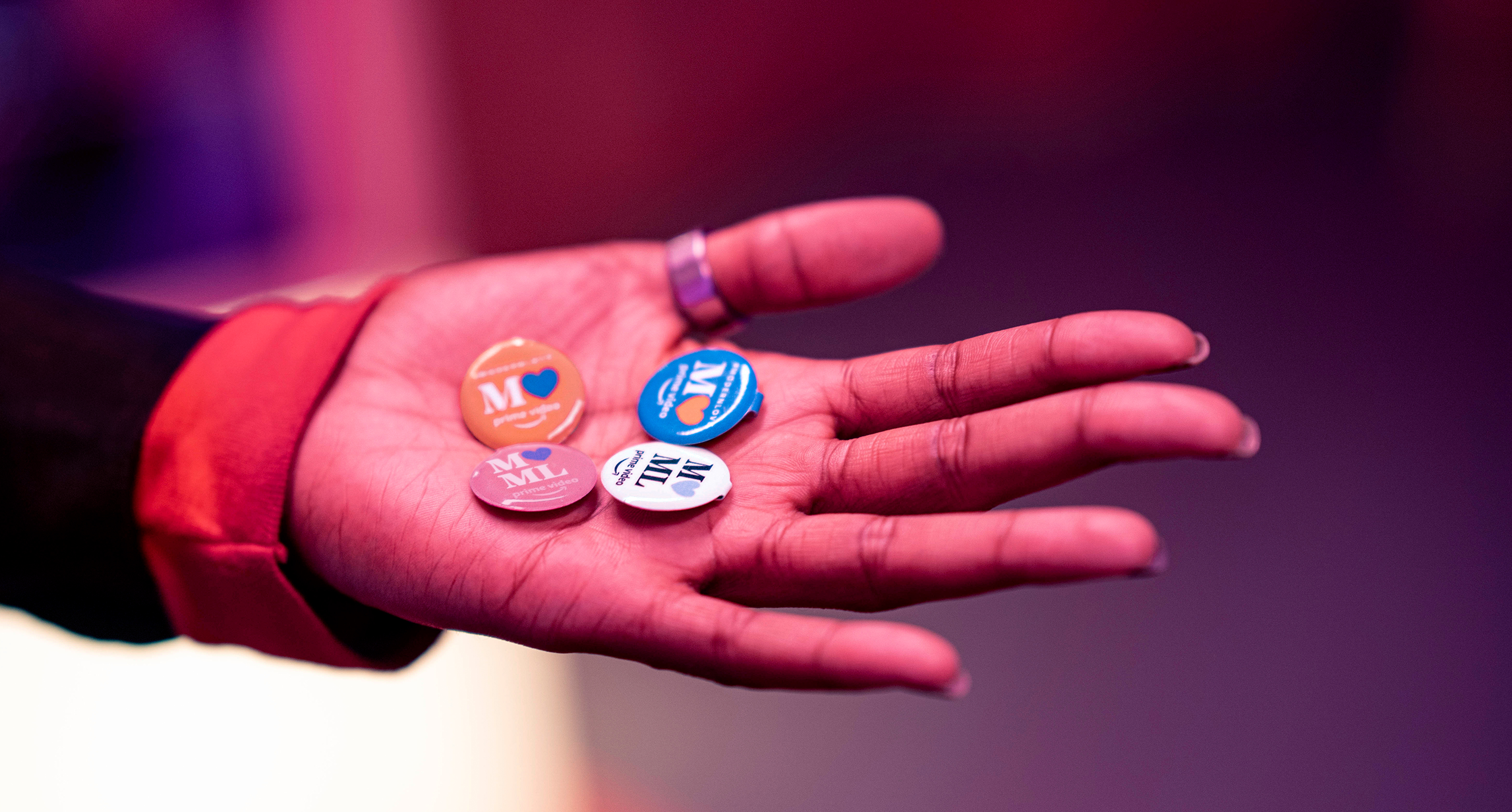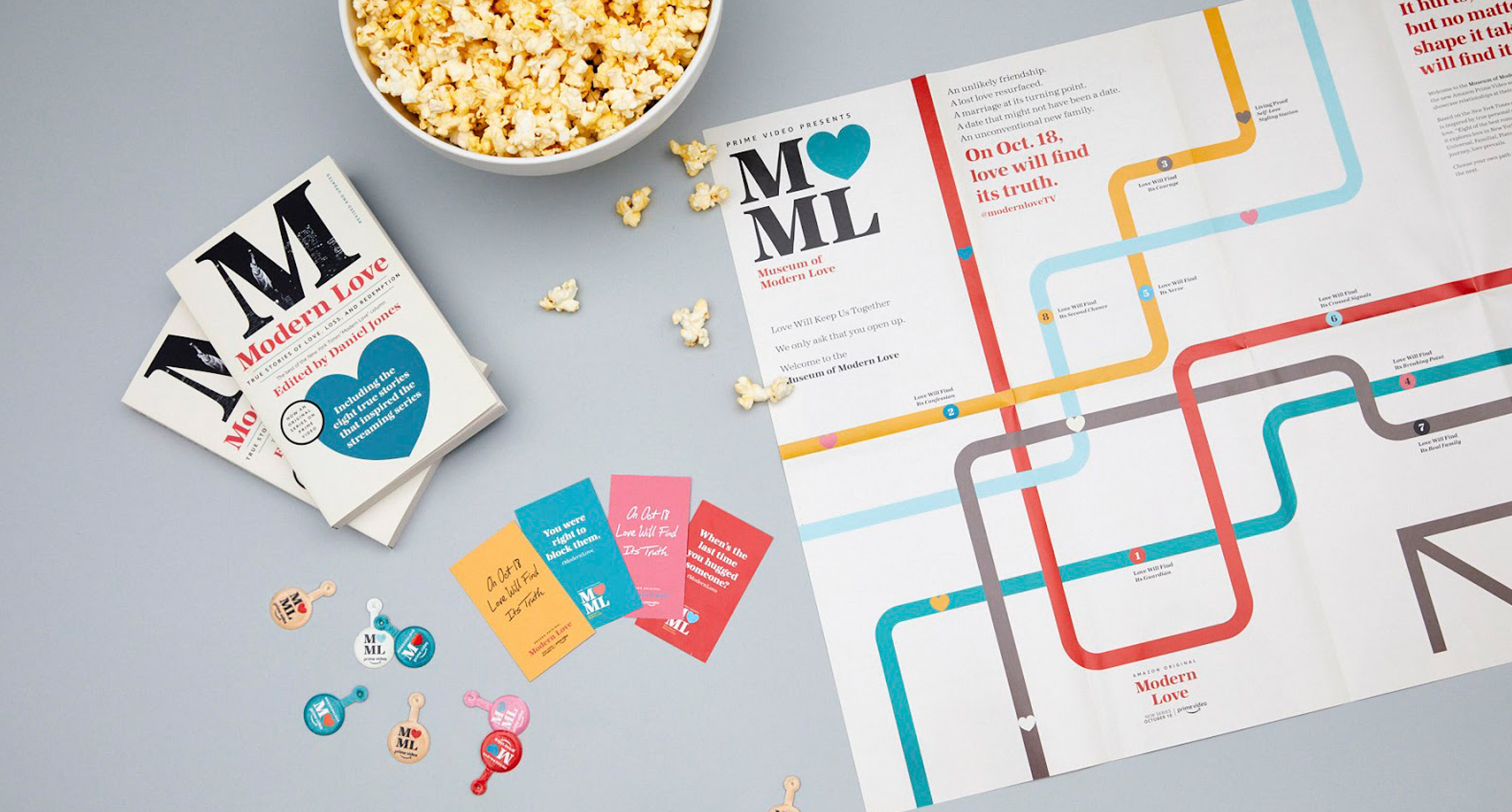 Celebrating the launch of the television web series "Modern Love" — an original based on the weekly column published by
The New York Times
— Amazon created the Museum of Modern Love (MoML). The interactive pop-up featured immersive installations inspired by eight true love stories from the series.
Taking cues from the graphic system of MTA and the visual language of newspapers, the event identity is characterized by typographical chromostereopsis. The voice of the font faces helped create light and warm visuals throughout the experience.
As seen on —
AdWeek
;
EventMarketer; BIZBASH
◡̈ The design was completed at Invisible North. All rights reserved to Invisible North and the client.
CD: Vanessa Noritz
Visual Design: Yi-Ching Sung
Experiential Design: Adriana Noritz

Copywriting

: Justin Cahill; Nana Kim