Bumble:
City Guides
Campaign, Digital & Collateral Design
2021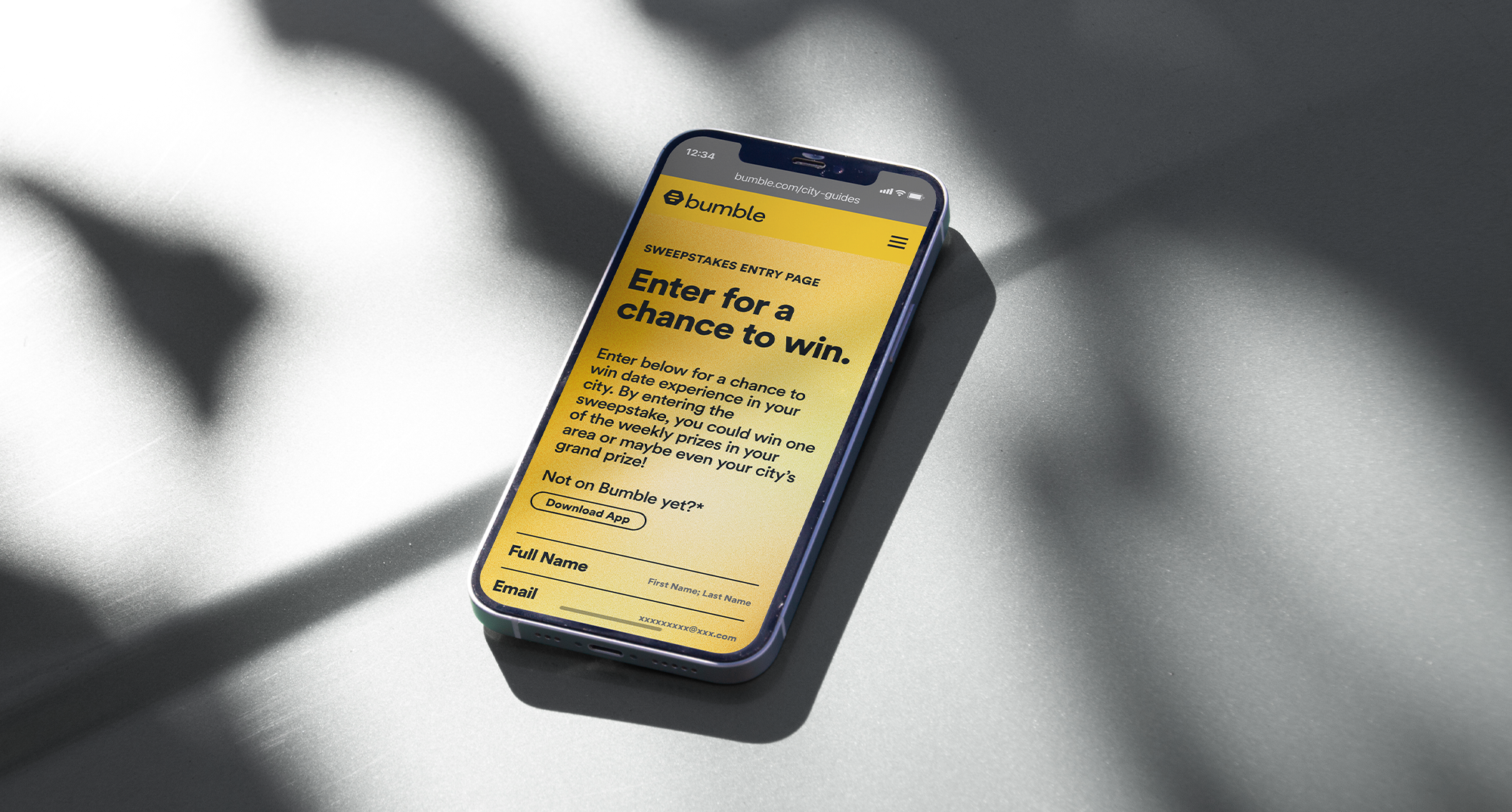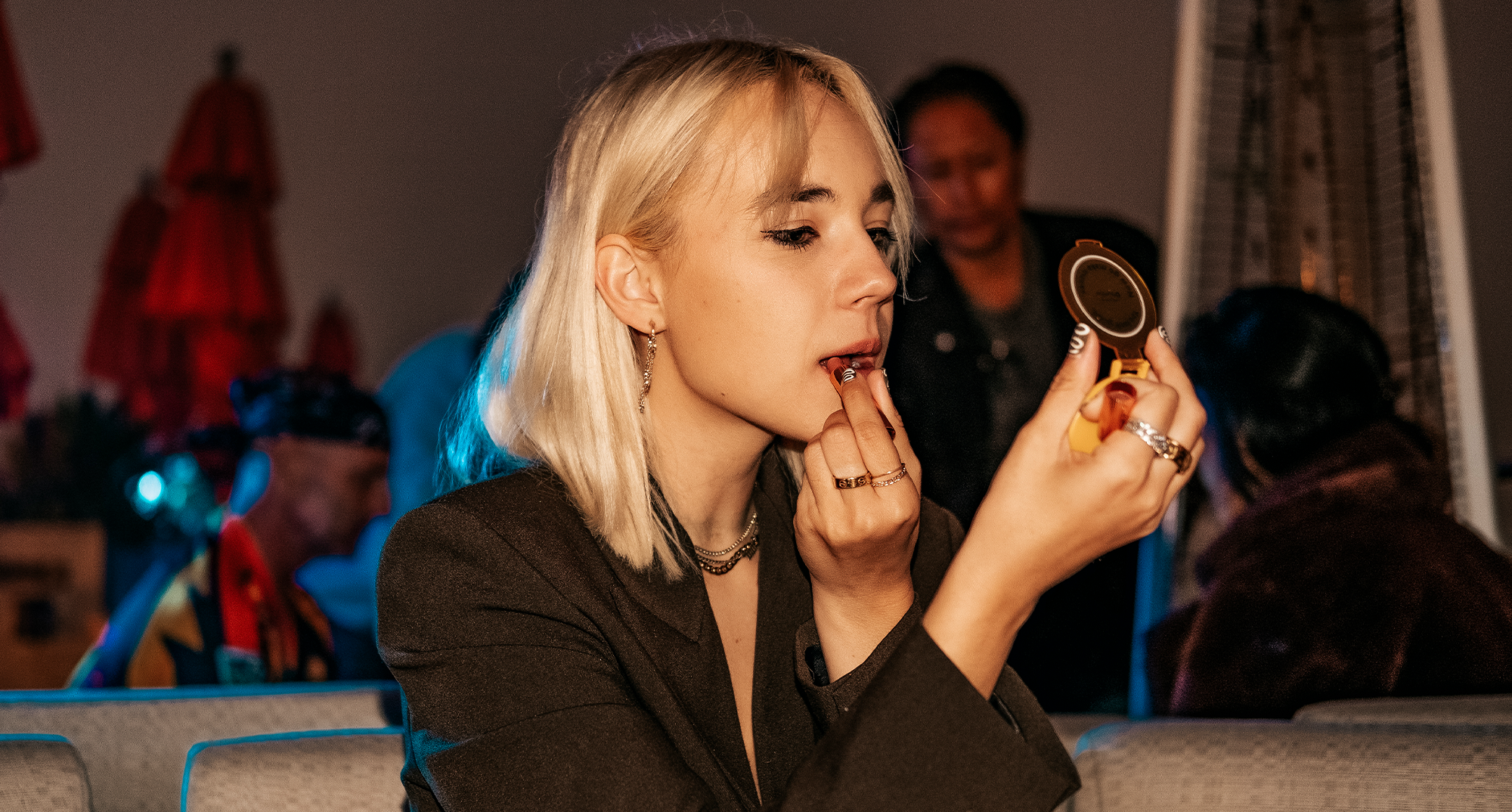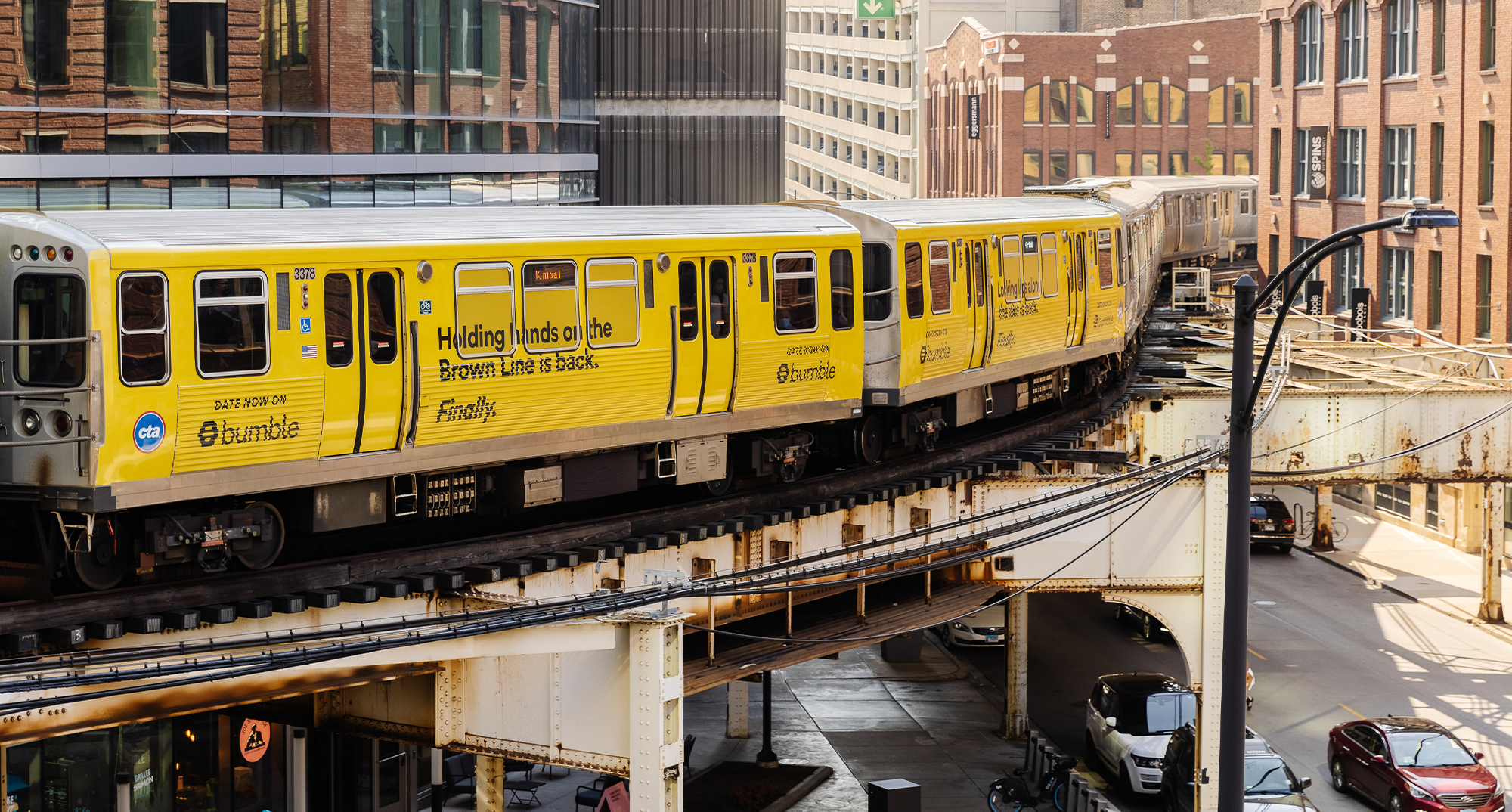 Dating IRL in the city is back
. Finally.
Bumble facilitated the re-entry of in-person dating from summer till fall (2021) and invited people to celebrate their courageous moves in their love life.
Along with the city-wide OOH campaigns and street team promotions, through this project, the team brought love to cities near the target audiences with Bumble City Guides — a digital platform that housed all of the seasonal activations. Each activation features exclusive events, curated date spots, and a date experience sweepstakes, including weekly drawings for free dates and grand prizes with Fever partnership.
◡̈ The design was completed at Invisible North. All rights reserved to Invisible North and the client.
CD: Kate Machtiger
Visual Design: Yi-Ching Sung
Strategy & Copy Writing: Andrea Velazquez
Copy Writing: Na Hyon Kim; Justin Cahill
Produciton: David Jacobson, Alexa Masano, Sarah Bross, Ellen DiStefano
Account: Nomi Leasure
Content Capture: Kodi Najm
Dev Team: Cognition