Bumble:
City Takeover | Phoenix
Environmental / Collateral Design
2020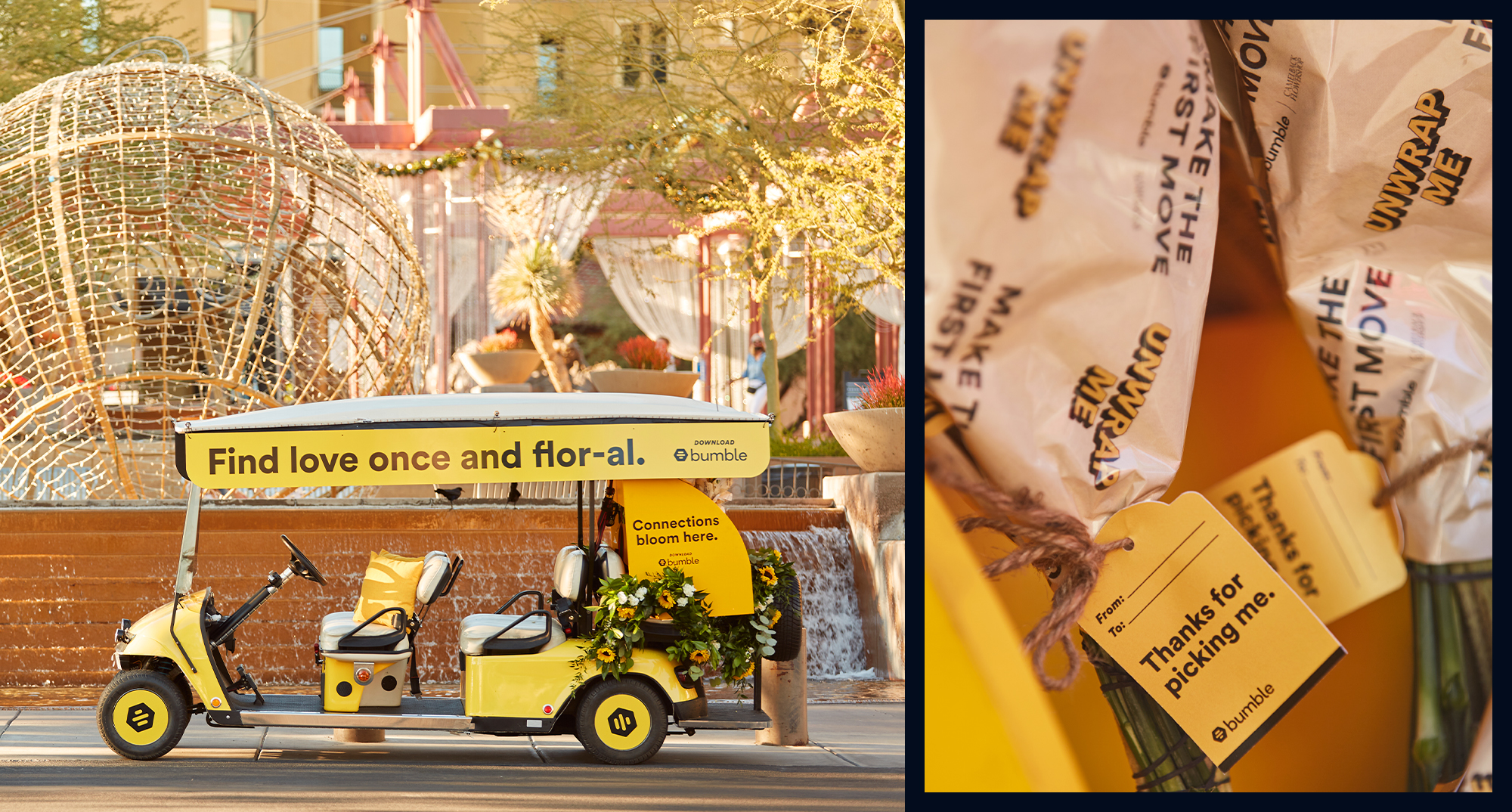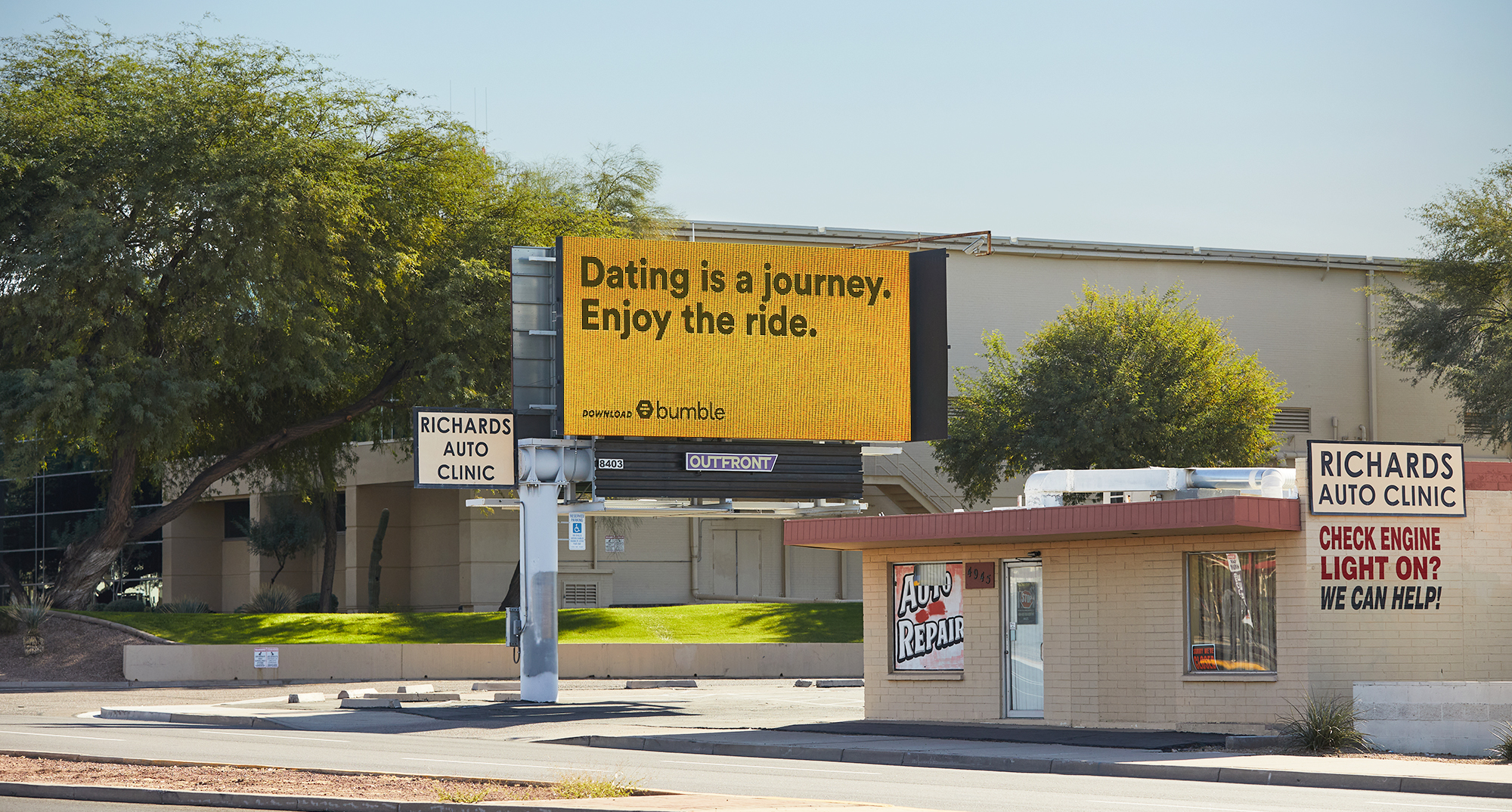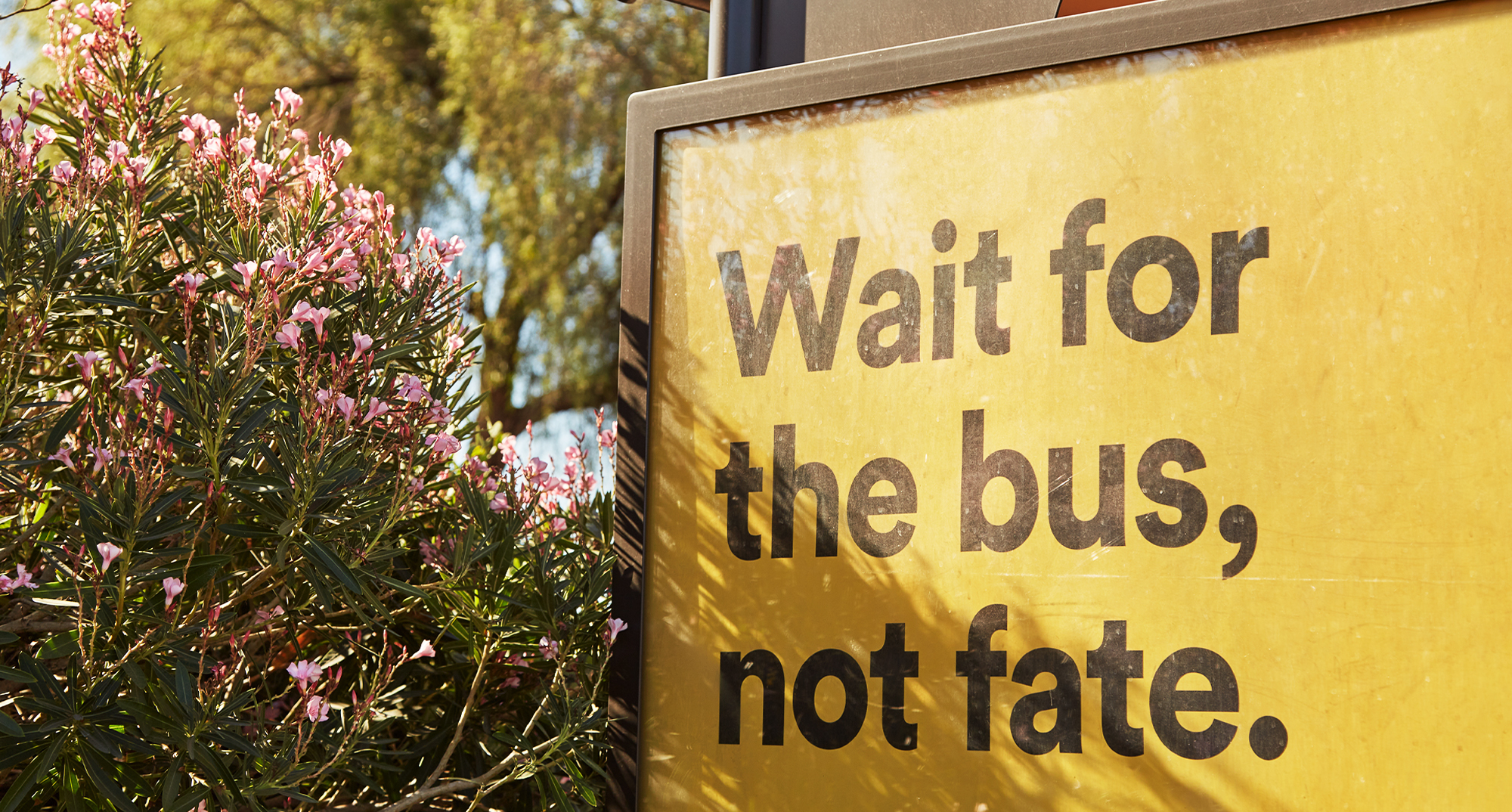 Opened up when the world shuts down. The new connection blooms here.

Partnered with Bumble at the end of 2020 to increase brand sentiment, cultivate community engagement, and amplify conversions with the possible Bumble users, the team created a series of site-specific OOH and Covid-friendly activations in Phoenix, AZ.


*The design was completed at Invisible North. All rights reserved to Invisible North and the client.

CD: Vanessa Noritz
Graphic Designer: Yi-Ching Sung
Experiential Designer: Adriana Noritz
Copy Writer: Nana Kim