Bumble:
City Takeover | Phoenix
Environmental Graphic/Collateral Design
2020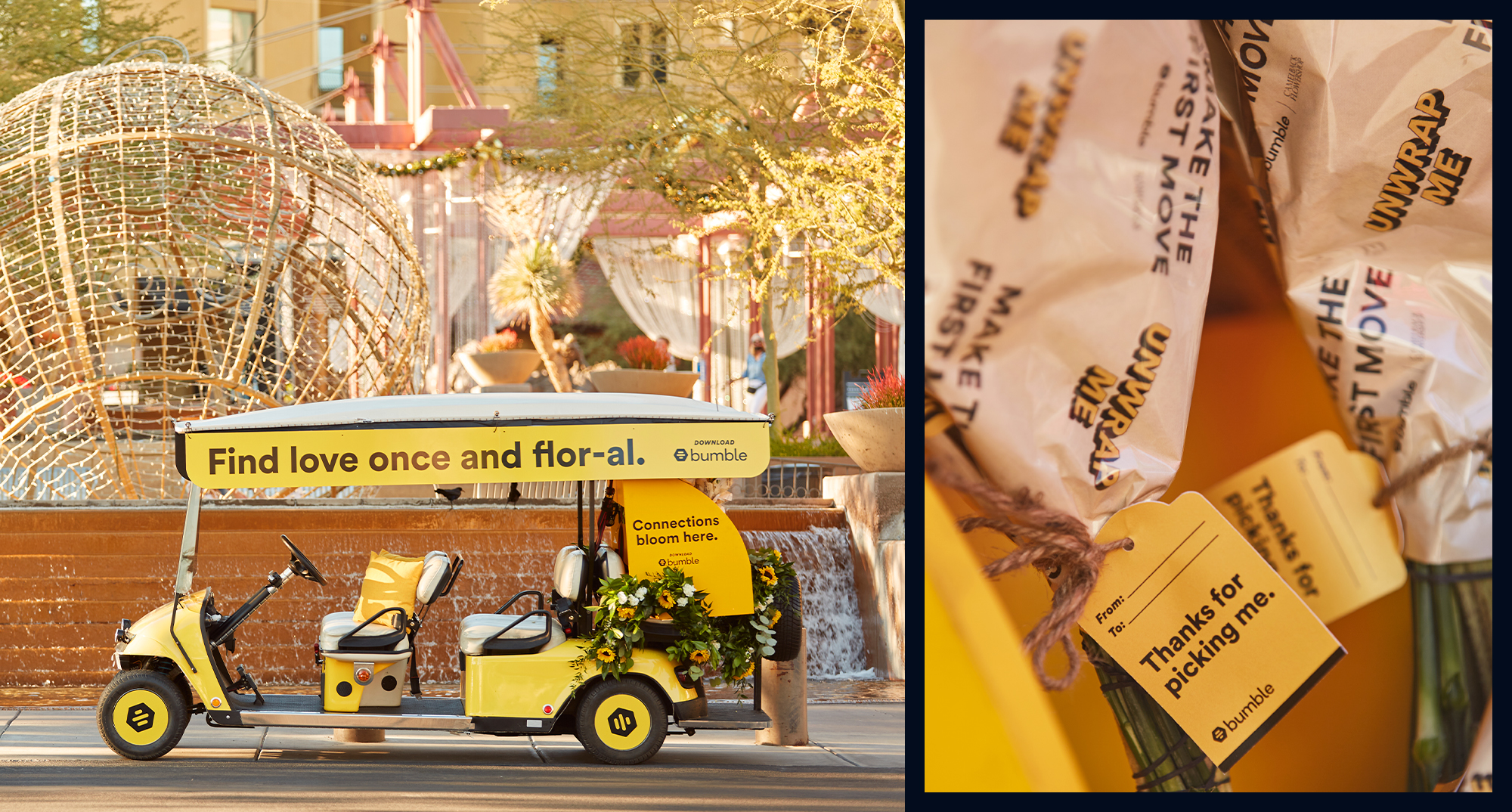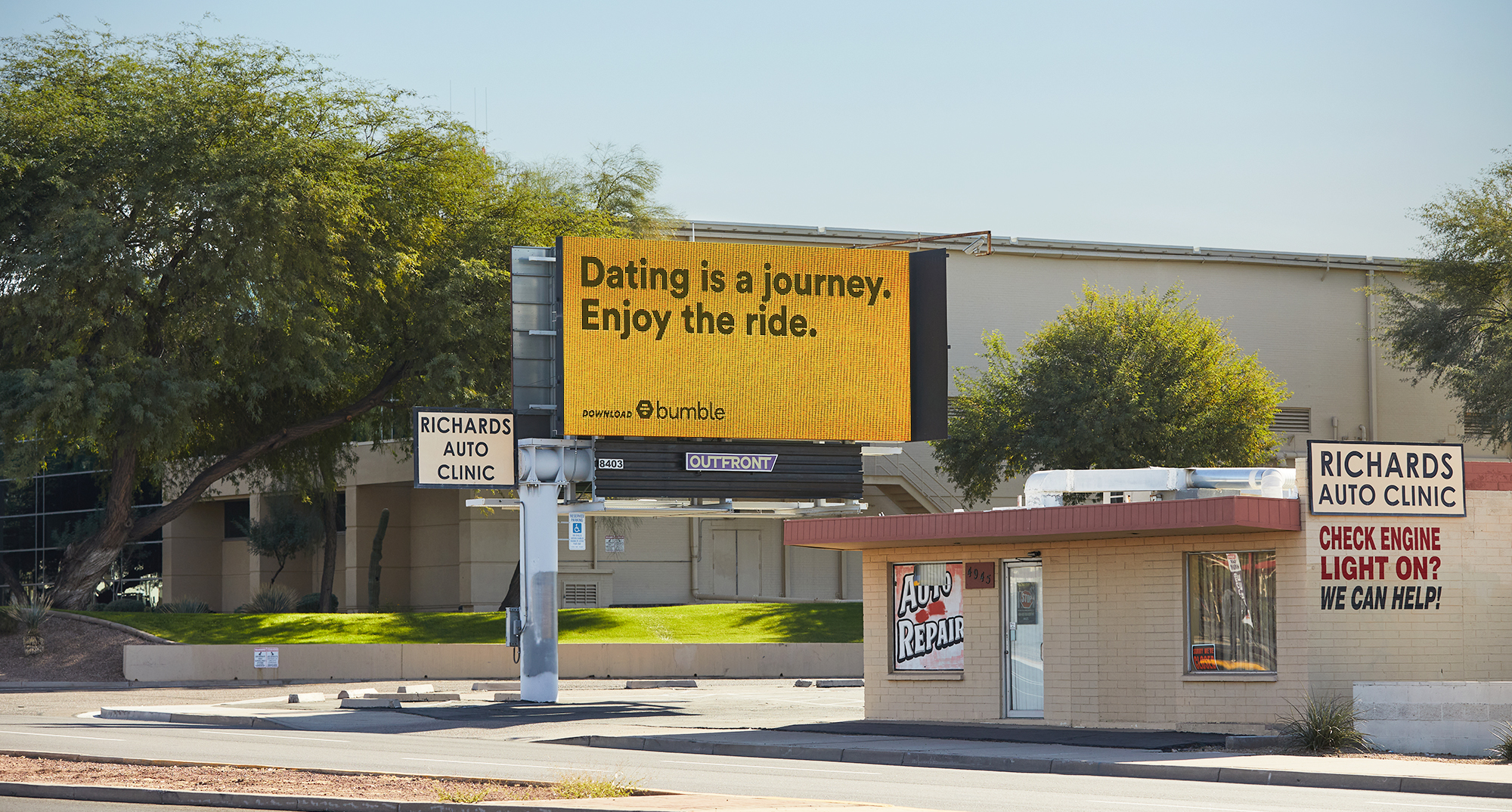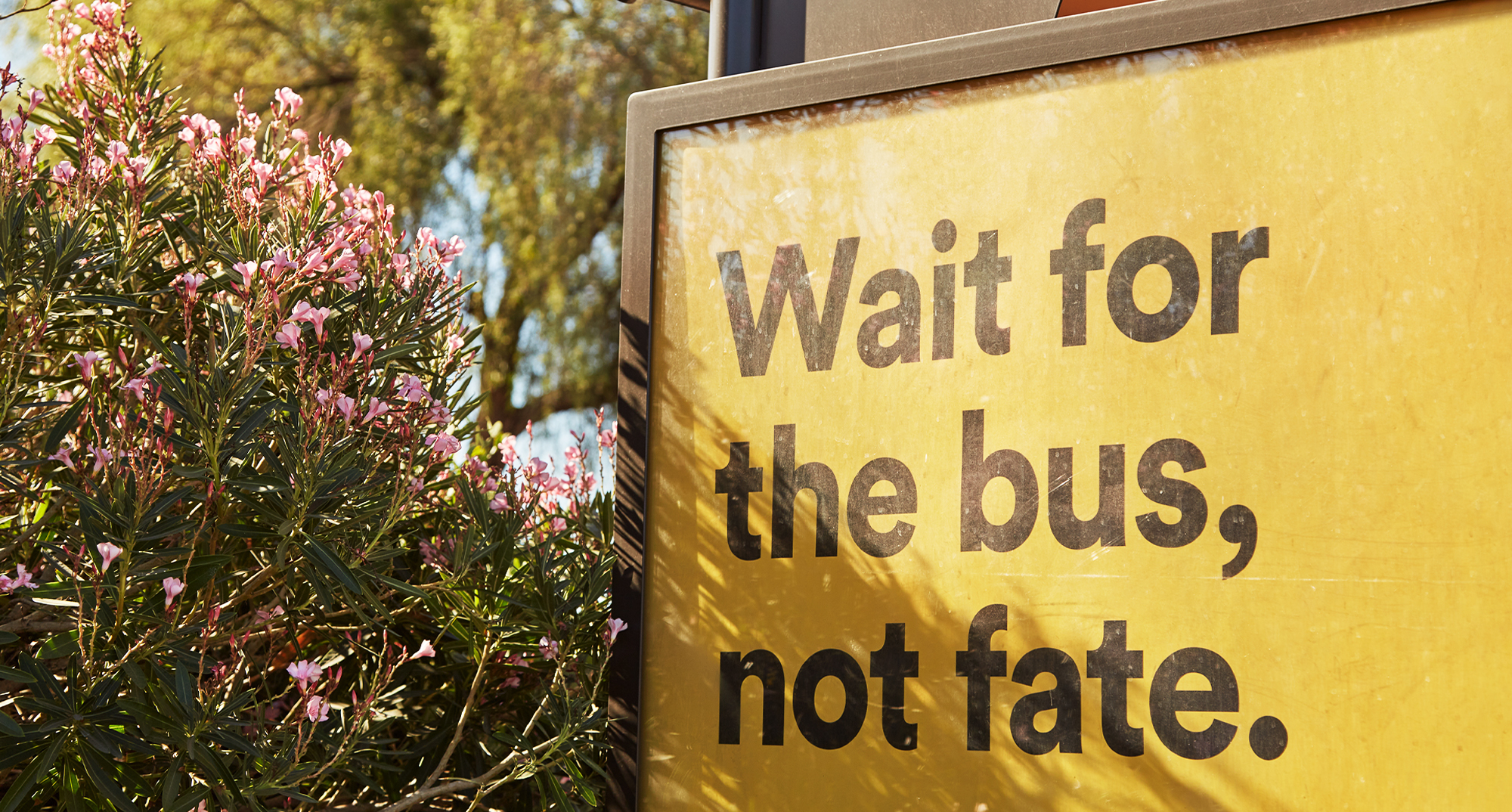 Opened up when the world shuts down. The new connection blooms here.

Partnered with Bumble at the end of 2020 to increase brand sentiment, cultivate community engagement, and amplify conversions with the possible Bumble users, a series of site-specific OOH and Covid-friendly activation were being built in Phoenix, AZ.
Spreading joy and creating a buzz, people were able to "find Love once and flo-ral" by downloading Bumble on the spot and receiving tips from local brand ambassadors on ways to connect openly and honestly during this unprecedented time.


◡̈ The design was completed at Invisible North. All rights reserved to Invisible North and the client.

CD: Vanessa Noritz
Visual Design: Yi-Ching Sung
Experiential Design: Adriana Noritz
Copywriting: Nana Kim