Bumble:
Photos on the go | Miami
Campaign, Collateral Design & Environmental Graphics
2021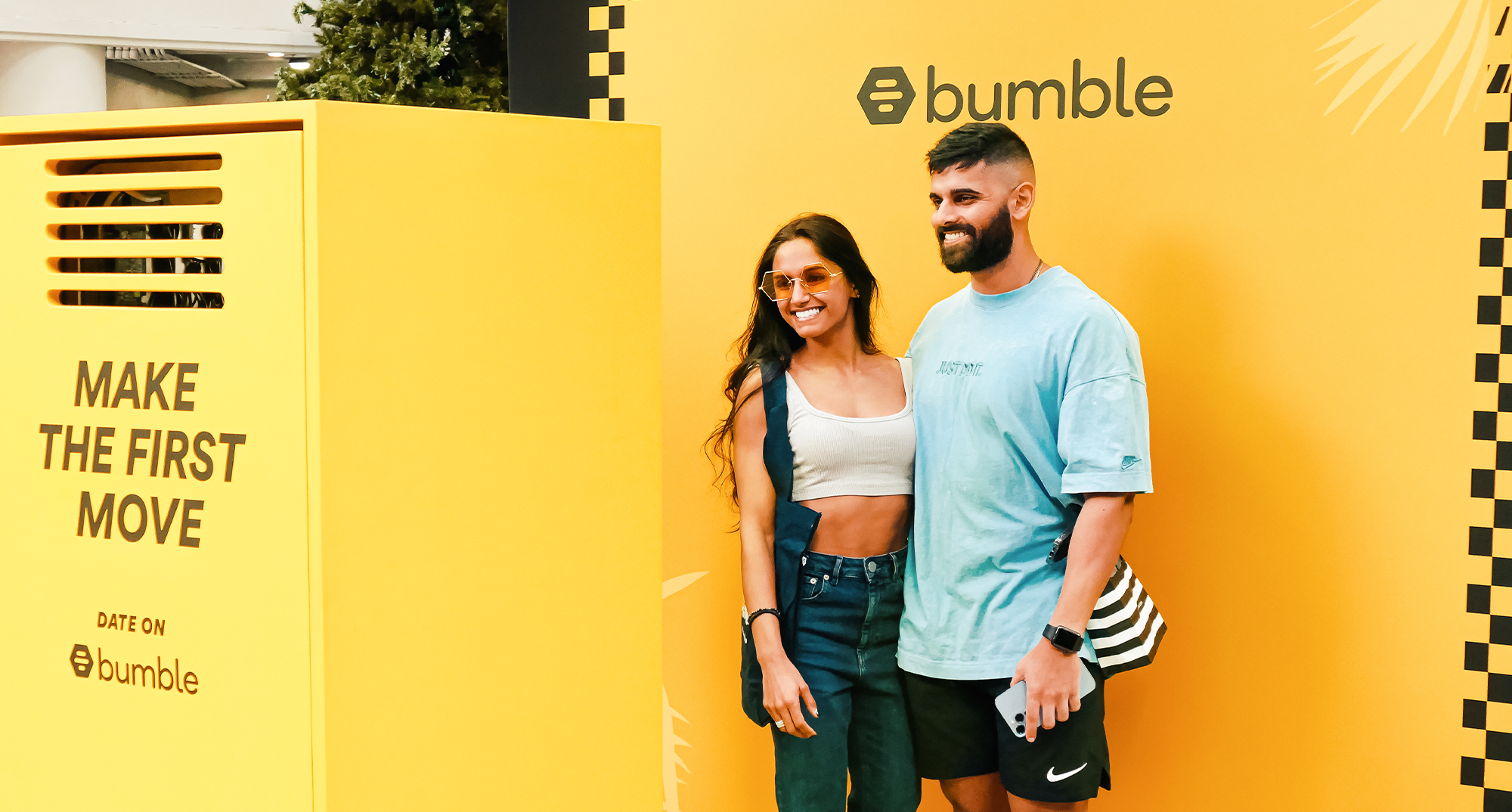 Miami, good things come to those who Make the First Move.
In December 2021, partnered with Bumble's regional marketing team, we brought the heat to Miami with activations throughout the city that captured locals' best angles. Mini photo booths popped up in key locations each weekend, while prize wheels rewarded those who made the first move. From Wynwood during Art Basel to Sunday brunch in Coconut Grove, we offered Miami new ways to build connections — both IRL and digital.
◡̈ The design was completed at Invisible North. All rights reserved to Invisible North and the client.
CD: Kate Machtiger
Visual Design: Yi-Ching Sung
Graphic Support: Michael Martino
Strategy: Andrea Velazquez
Produciton: David Jacobson; Alexa Masano; Ellen DiStefano
Content Capture: Liselotte Denis